Survey on HARRNESS Update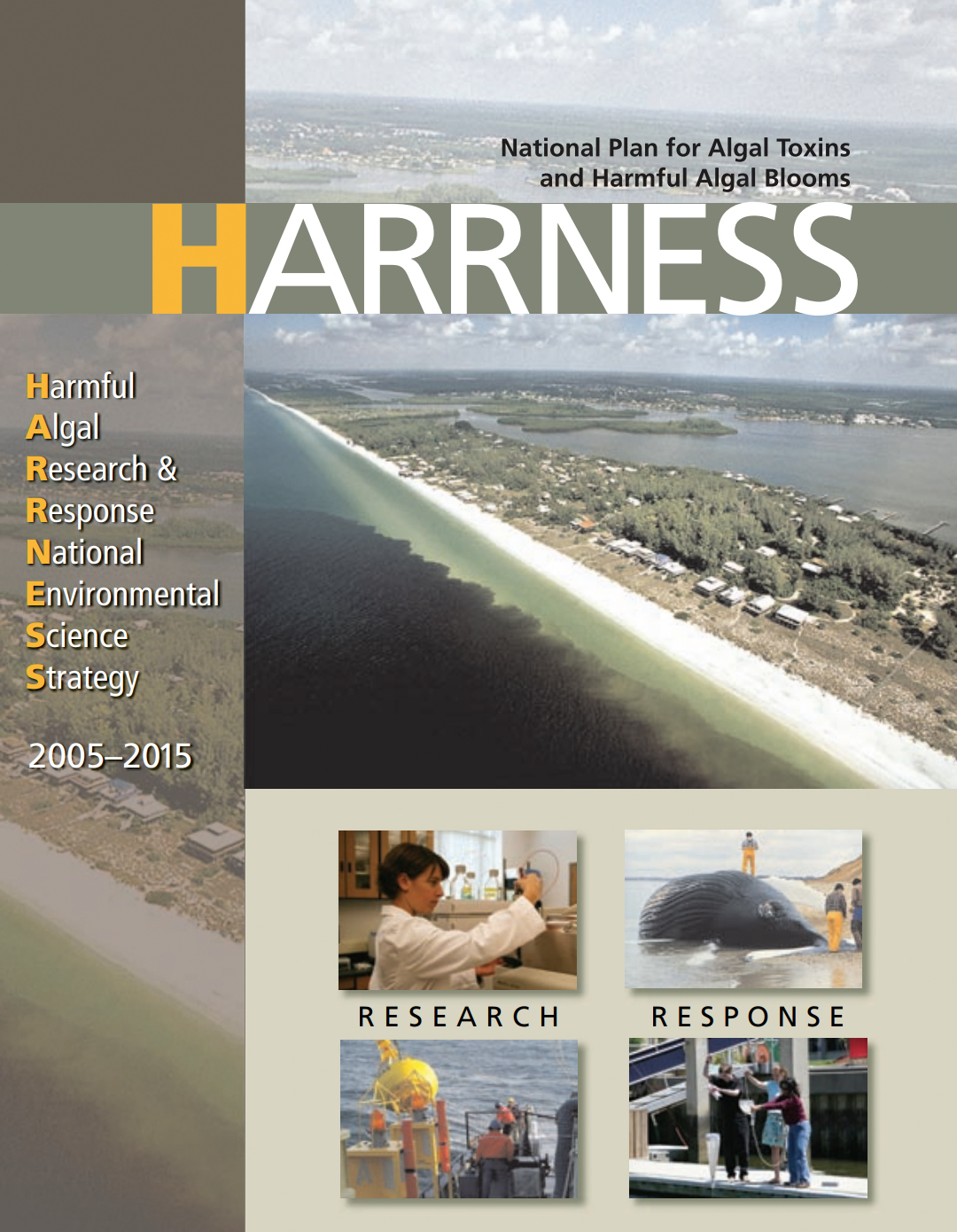 HARRNESS was a decadal plan (2005-2015) designed to facilitate coordination of national HAB-related activities among research and management communities by highlighting and justifying needs and priorities, and suggesting strategies or approaches to address them. This report has surpassed its intended lifespan, and an update is sorely needed to continue to serve as a guide for shaping HAB-related funding priorities and initiatives.
The NHC co-chairs are seeking input on what the HAB community would like to see in an update to the expired HARRNESS decadal plan. One step in this process is the solicitation of feedback using this Google survey as an additional platform for input (the survey will remain active until April 27th): https://forms.gle/w4eksYBEtuLtLAjt5.